10 THINGS THE DEALER WON''T TELL YOU ABOUT YAMAHA'S YXZ1000R
10
The stock gearing will allow the YXZ1000 to be driven at 100 MPH. You will just have to manipulate the electronics to help get you there from the stock top speed of 80.
9
The front and rear wheels are the same offset. So when you get aftermarket wheels the track with should stay the same from front to back. That's not the case with the Maverick or RZR. Their stock wheels are wider in the back than the front.
8
The lug pattern for the wheels is 4/110 just like the Rhino and Grizzly. Bigger brakes is what caused the wheel size to jump from 12 inch to 14.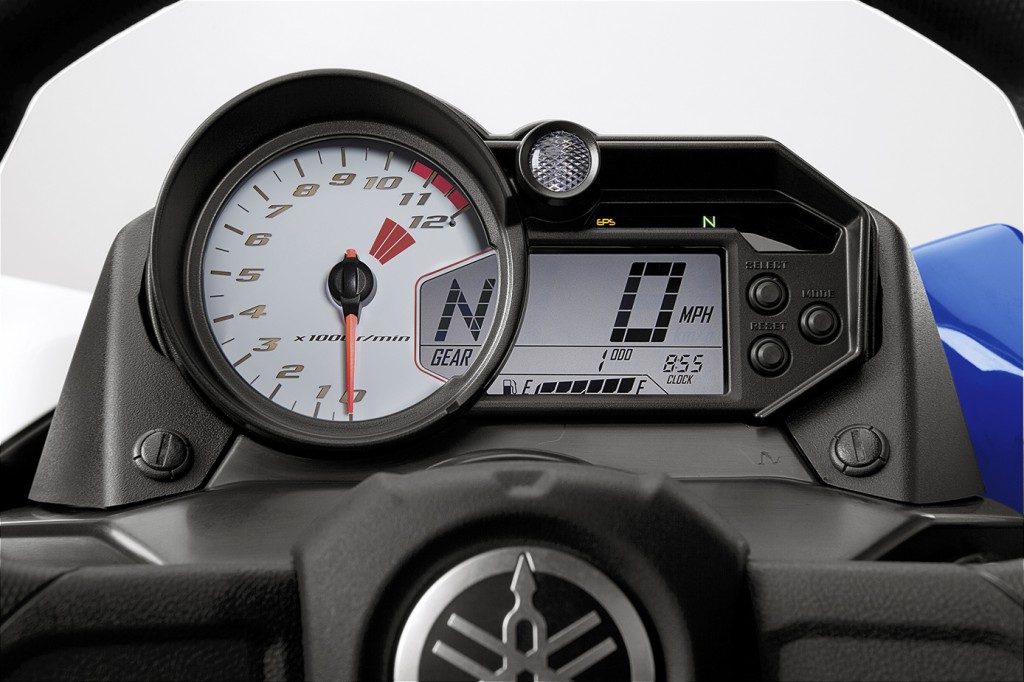 7
You can adjust the shift light to blink or stay on solid when it comes on. The trigger RPM can also be adjusted. Stock it's set at 10,000 RPM.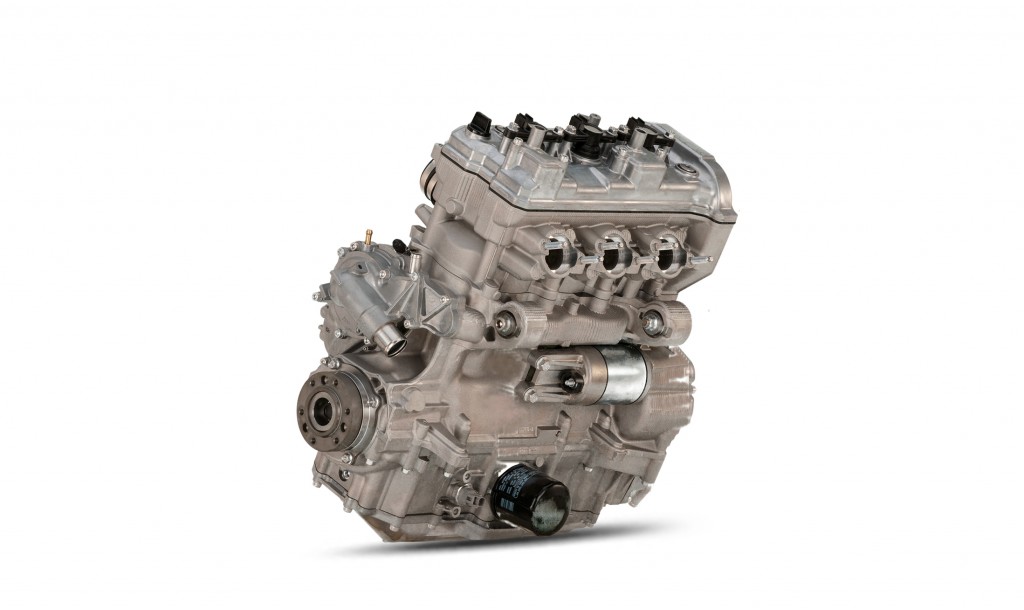 6
The YXZ's engine is more like the Yamaha Vector snowmobile than any other machine including the Viper, Genesis or R1. Turbo kits are already available for the Vector pumping out 155 horsepower.
5
The stock clutch plates are identical to the steel and fiber plates in Yamaha's 1679cc, V Max motorcycle.
4
You do not have to use the clutch to shift the YXZ. You just have to be able to match the RPM's and wheel speed perfectly before shifting.
3
Yamaha recommends throwing away the stock paper secondary air filter during service intervals. Yamaha also sells a washable gauze filter as an accessory for $59. It will pay for its self in one season.
2
You do not need to by aftermarket shocks for the YXZ. The stock shocks have all the adjustment you will ever need including hi and low speed compression, rebound and preload. We expect spring kits to become a popular upgrade.
1
You will need to invest in a second battery or the external alternator option if you plan on running big lights, a GPS or a stereo in the YXZ. We suggest buying the rear cargo bin which comes with a tray for that second battery.