4 Ways to Customize Your ATV
Nothing equates to the thrill of blazing down rocky paths, mud, dirt, snow, or even ice while riding your ATV (All-Terrain Vehicle). It can be even more enjoyable when your ATV is customized to meet your own personal requirements. With a customized ATV, you experience a deeper sense of pride for your ride. If you're looking forward to upgrading the performance or the appearance of your ATV, here are four ways you can customize it to your liking.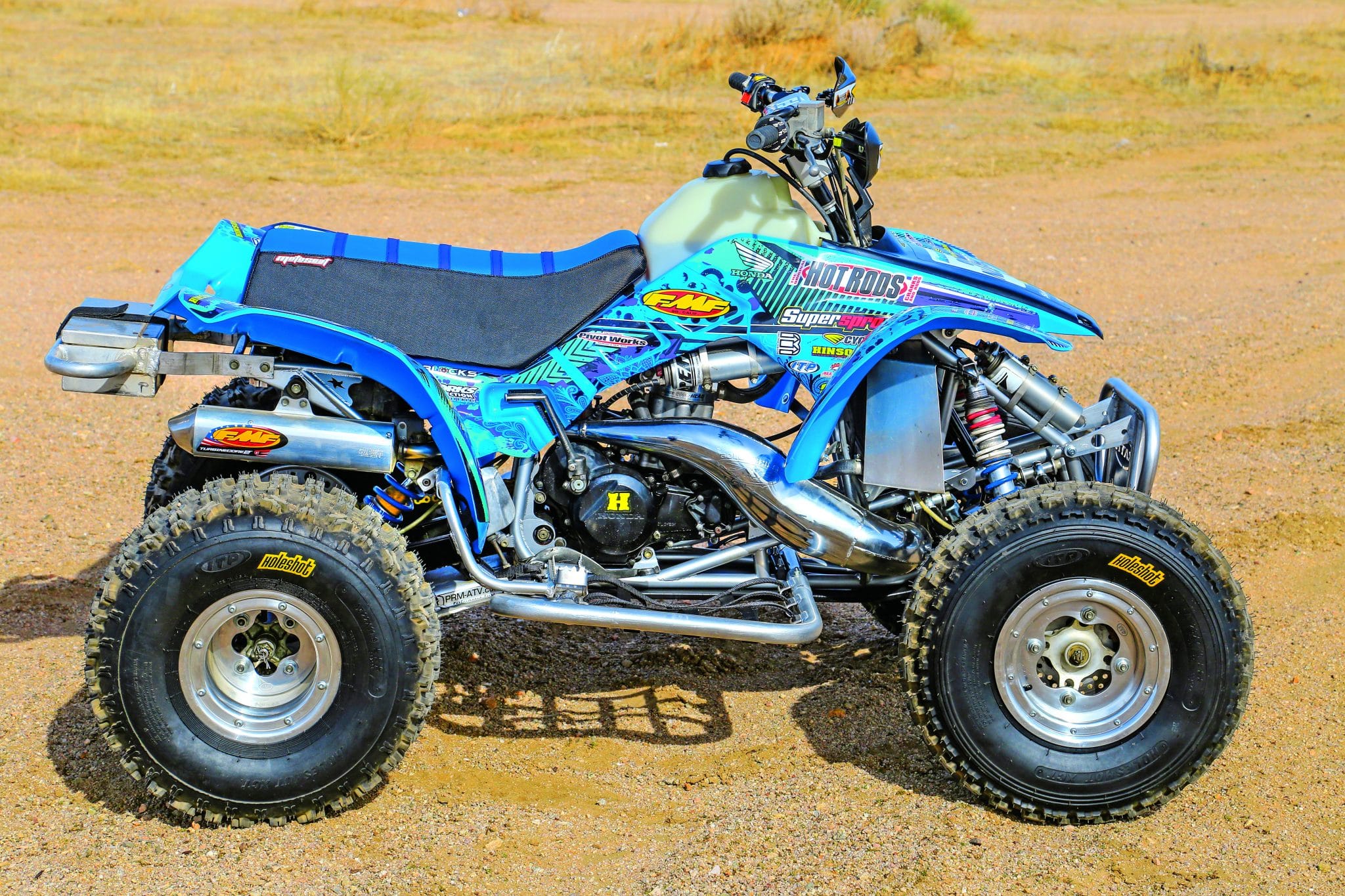 1. Paints and Decals
The paint and decals on your ATV make a statement about you. You might not consider this so much when buying your first ATV, but it is important. Customizing your ATV with your favorite paints and decals is a great way to showcase your personality. Swapping your ATV's colors is just one way to get started to make your vehicle unique and appealing. You may consider putting decals on your ATV, including graphics of your name, logo, or racing number. You can also come up with your own decals for a more personal touch.
2. Change out the Tires
Your ATV might be a powerful machine, but it's the tires that make it an all-terrain wheeler. While ATV tires are designed to handle most terrain, they might still not be able to handle extreme conditions. Therefore, if you're an adventure rider looking to create a custom ATV, the wheels should be among the first things you consider. You can replace the existing tires with ATV tires that allow you to roll over extreme conditions such as over sand, ice, and rocky terrain.
3. Brakes Upgrades
Many ATV riders buy their vehicles to experience the fun and adventure of rough terrain conditions. In that regard, having an effective, well-maintained ATV brake system is crucial for your safety. In most scenarios, ATV enthusiasts prefer installing aftermarket braking systems. With well-customized brake systems, you can comfortably enjoy riding even through steep cliffs without worrying about brake failures.
4. Upgrade to LED Lights
Most ATVs come with traditional bulb lights, which are incomparable to the much more powerful and efficient LED light bulbs. According to XK Glow, LED bulbs and signal lights enhance visibility, safety, and style for your ATV or motorcycle. Lights are available in a wide array of options, including LED headlights, taillights, fog lights, and stylish license plate frames.
If you love rising with the dawn and riding until it's dark, a powerful LED setup would be great for your visibility while riding through rough terrain in the dark. Additionally, with the right resources, you can also exercise your creativity and build your own set of LED lights that meet your specific needs.
As an adventurous person, owning and riding an ATV feels really exciting. It's even more fun going the extra mile and customizing the rig to meet your specific requirements. The good news is that there are plenty of customization options to choose from, with the above being top of the list.