BEST ATV/UTV TRAILS ON EARTH
Wide World of Off-Roading...
BEST ATV/UTV TRAILS ON EARTH
The US arguably has some of the most thrilling ATV trails in the world, but if you want to explore trails in different climates, you will find plenty of excellent ones in various countries.  But have you ever wondered where the BEST ATV/UTV TRAILS ON EARTH are?
Here are picks for the top five trails on the planet, outside of the USA of course.
The Dirt Mania Circuit, India
Located in Nelaguli, Bangalore, the tour company Dirt Mania provides ATV tours through the tropical forests, fields, and valleys of southern-central India. You can ride through nature trails or take on Dirt Mania's purpose-built circuit, which is ideal for adrenaline junkies. If you want to experience the greenness of India's forests while experiencing an exhilarating ride, Dirt Mania's circuit is the place to go.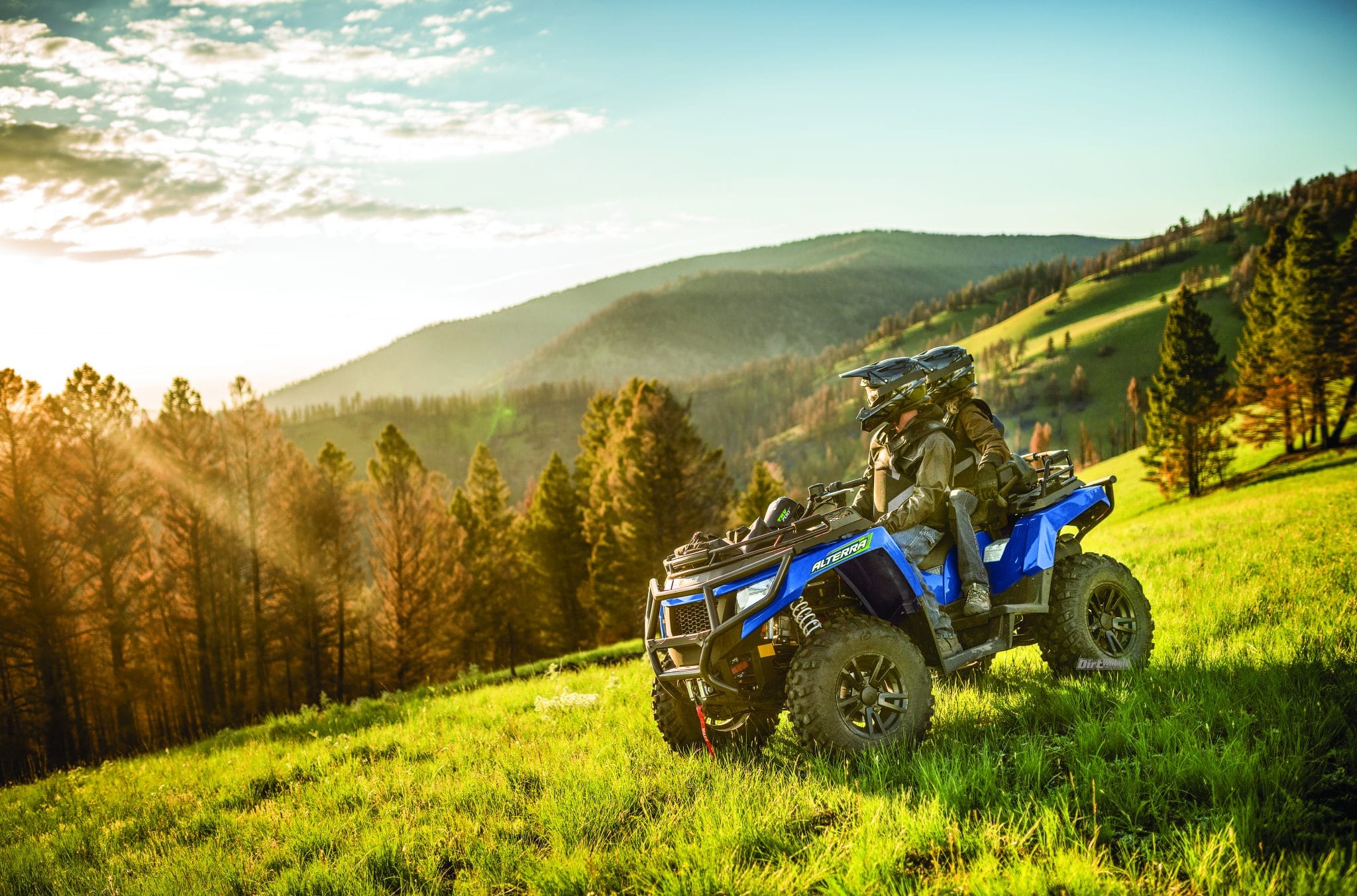 The Ishigaki Island Trail, Japan
BEST ATV/UTV TRAILS ON EARTH
This trail is undoubtedly one of the most scenic ATV and quad bike trails in the world. The Japanese island of Ishigaki is the second-largest of the Yaeyama Island group. With its lush greenery and beautiful sea views, you are sure to love taking on this gorgeous but somewhat bumpy trail. It takes around two hours to complete, and you will receive a short tutorial before you head off to ensure you remain safe and sound. There are some wonderful hotels overlooking coral reef coves on the island, but if you really want to soak up Japanese culture while you are in the country, you will undoubtedly want to spend at least one night in Tokyo. You may not be able to drive your ATV through the Tokyo streets, but you will find plenty of entertainment, such as bars, restaurants, and clubs. And soon, you will be able to visit Tokyo's new casinos that are in the process of being built. In the meantime, you can play your favorite games at an online casino like Casumo.
The Atlantis Trail, South Africa
BEST ATV/UTV TRAILS ON EARTH
The Atlantis Dunes, which are only a 45-minute drive north of Cape Town, are fast becoming one of South Africa's primary tourist destinations. The sand dunes cover an area of around 20 square miles, and many reach up to 160 feet high. The pure white dune environment is the ideal place for adventure sports. You can try your hand at sandboarding, extreme 4×4 rides, and ATV rides. The one-hour trail is mostly wide enough for two ATVs to ride side by side, so it is a perfect route to complete with a friend or partner. You are sure to have an exhilarating time twisting and turning through the otherworldly landscape of South Africa's Atlantis Trail.
The Tassie Bush Trail, Tasmania
BEST ATV/UTV TRAILS ON EARTH
Kookaburra Ridge Tours in Bridport, Tasmania, has created a fantastic route through the outback, taking in beautiful forests, hidden gullies, and open pastures. The trail is suitable for both experienced riders and novices. Tracks are signposted, and the tour company can help beginners, so even if you have never ridden an ATV before, you will not get lost or be left to your own devices. But expert ATV enthusiasts have the option of completing the hour-and-a half-track by themselves. With such gorgeous scenery to take in, this is one trail you will want to ride again and again.
The Adventure Cheshire Trail, United Kingdom
BEST ATV/UTV TRAILS ON EARTH
Thirty miles outside of The Beatles' birthplace of Liverpool, you will find Catton Hall in Frodsham. The outdoor activity center has numerous experiences, but its best is unquestionably the ATV riding trail through the Cheshire countryside. With steep climbs, fast straights, breathtaking drops, and technically-challenging wooded sections, this trail is ideal for enthusiasts who take their ATV riding seriously. The basic ATV trail is six miles long, but if you feel super adventurous, you can participate in the site's Ultimate Trek, which takes riders on a nine-mile trek over the 200-acre estate.
To subscribe to Dirt Wheels Magazine in print or digital form click here https://hi-torque.com/product/dirtwheels.