DIFFERENT WAYS RIDERS HAUL THEIR MACHINES
Taking a look at how some Dirt Wheels readers do it
DIFFERENT WAYS RIDERS HAUL THEIR MACHINES
Farmers get to ride their quads or UTVs right from the barn. The rest of us have to haul our prized off-road vehicles to a riding area. The quick way is to put your quad in the back of your pick up truck. Maybe even put two or three back there. In some cases it's even possible to put your UTV in the back of the truck too. For most though, they use a trailer. Depending on the size of the trailer you can haul a variety of quads and UTVs. We're going to take a random look here at what some of our readers look like when they get loaded up to head to a riding area. Which one of these photos best represents your hauling adventures?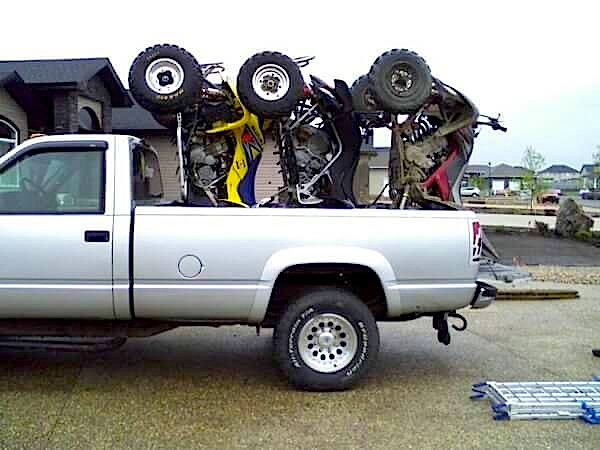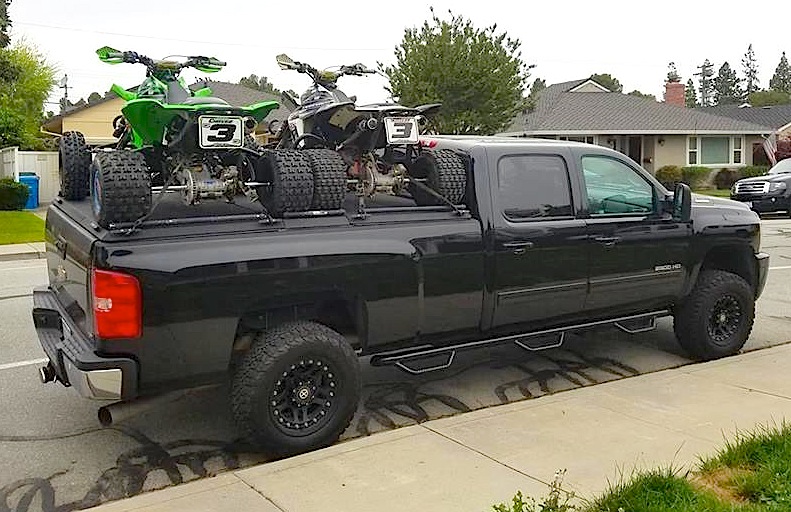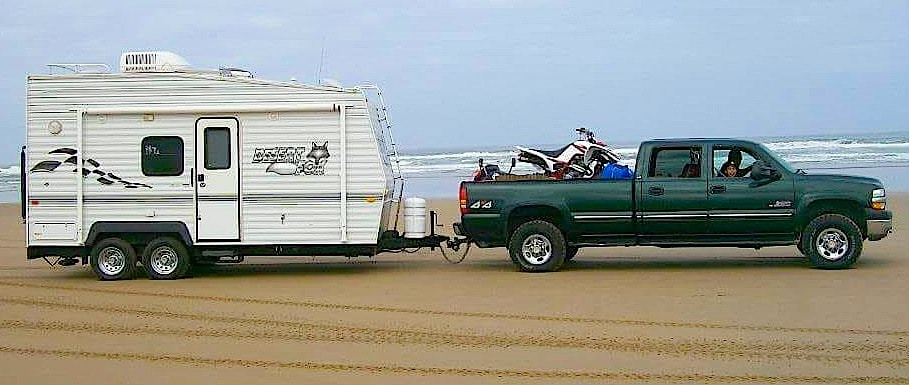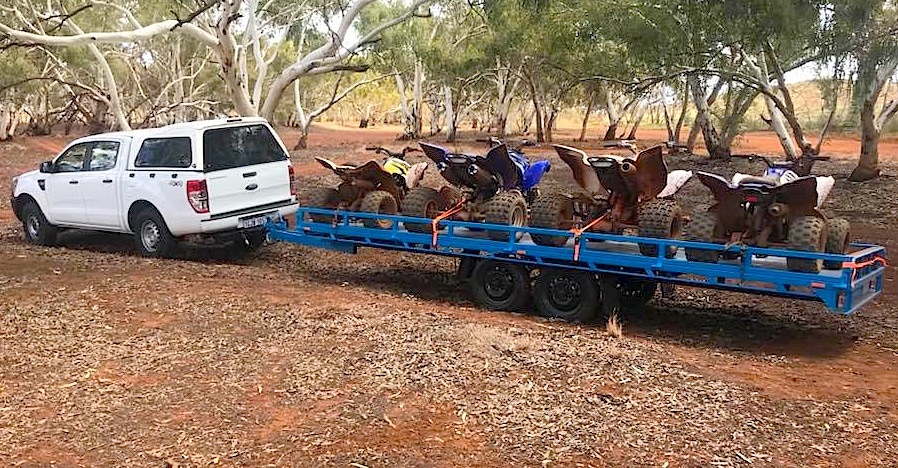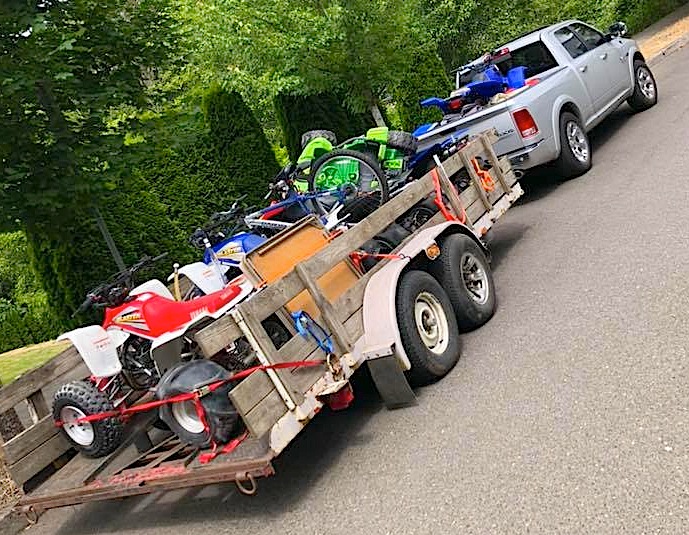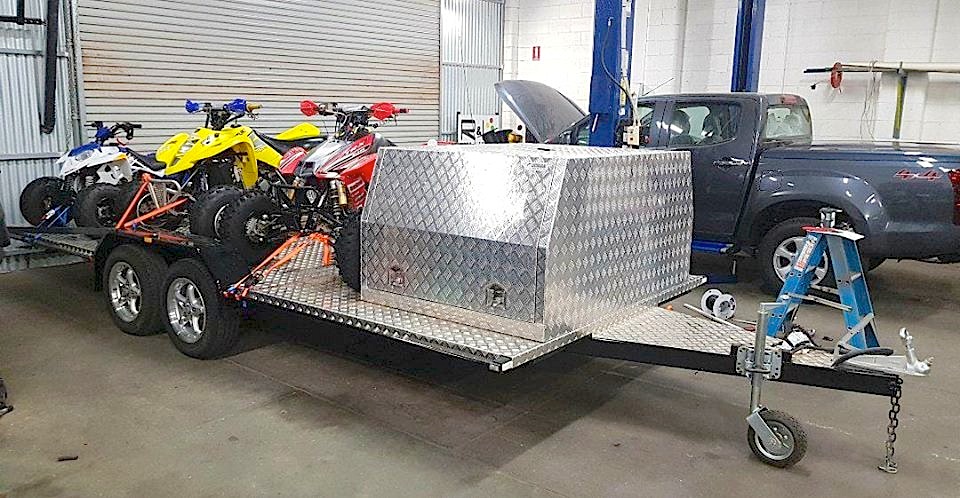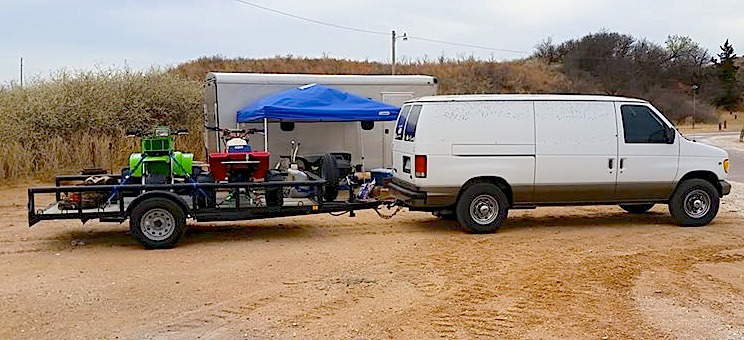 DIFFERENT WAYS RIDERS HAUL THEIR MACHINES
We'll be doing Part Two of this Hauling Feature a while later, so make sure you get included. Send us photos of your rig with some info, your name, city and state. Email to [email protected]
To subscribe to Dirt Wheels Magazine in print or digital form click here https://hi-torque.com/product/dirtwheels
.