GEAR GRINDER: WEEKLY PRODUCT REPORT
Taking a look at the latest in gear and products
GEAR GRINDER: WEEKLY PRODUCT REPORT
We get a lot of gear and cool products to test every month so we can inform our readers of what's new and useful in the market. This week we got a few great offerings from Warn, Ogio, O'neal, and an awesome cooler from Pelican.
We are currently working on a Project RZR and slowly upgrading a Yamaha YFZ450R! Some of these parts will go on the builds while others get tested on our ATVs and UTVs. Stay tuned for next week's Gear Grinder for more awesome products to check out!
O'NEAL GEAR
www.oneal.com
5 SERIES HEXX Helmet – $159.99
O'neal built this lid with a lightweight ABS shell and employed their Coolmax liner with great ventilation. The price is pretty spot on for a helmet this comfortable too!
OGIO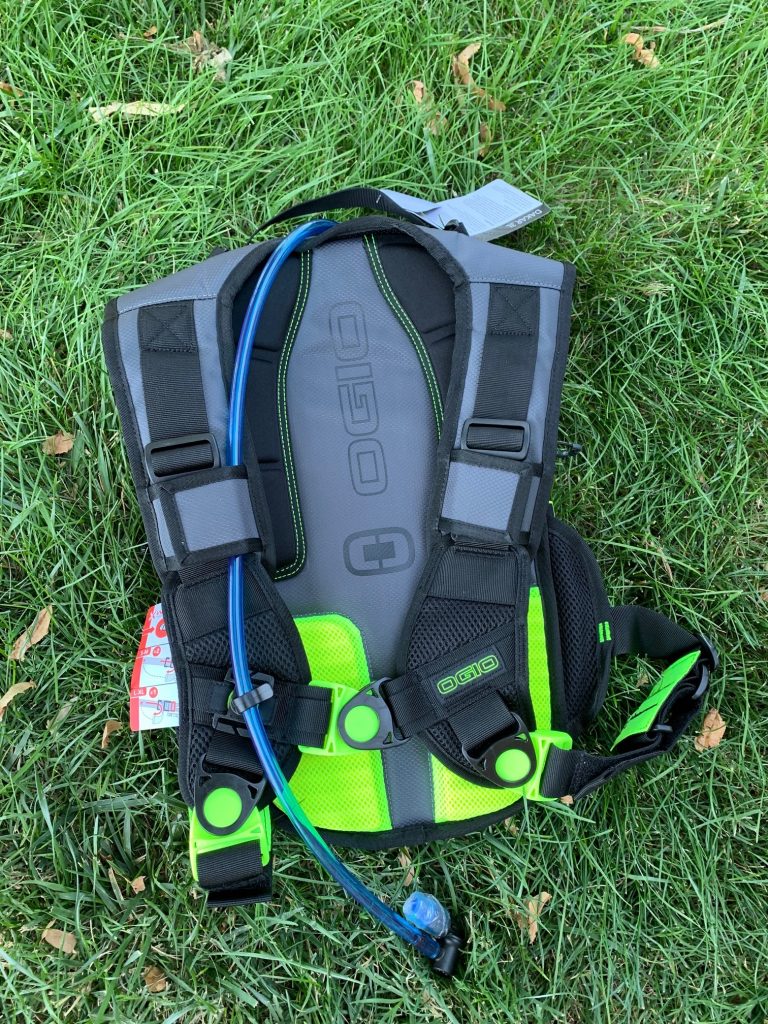 Dakar 3L Hydration Pack – $129.99
The Dakar 3 liter hydration pack from Ogio has multiple pockets and storage options to keep you prepared with everything you need on an ATV ride. The water bladder is surrounded by material that helps keep your liquids cold throughout your ride. A central buckle system keeps your arms free to move around as much as you need and the straps have multiple adjustment points.
PELICAN
www.pelican.com
50QT ELITE COOLER – $299.95
Pelican's 50QT cooler is impressively constructed! It can hold a reasonable amount, and it will retain ice for more than a few days in the summer heat! There are two large carrying handles on the sides and you can run a lock through the cooler to protect your goods. The lid even has four cup holders and is strong enough to sit on while closed. You can strap this cooler into your UTV or bring it along with you while you camp and go ride your favorite ATVs.
WARN
www.warn.com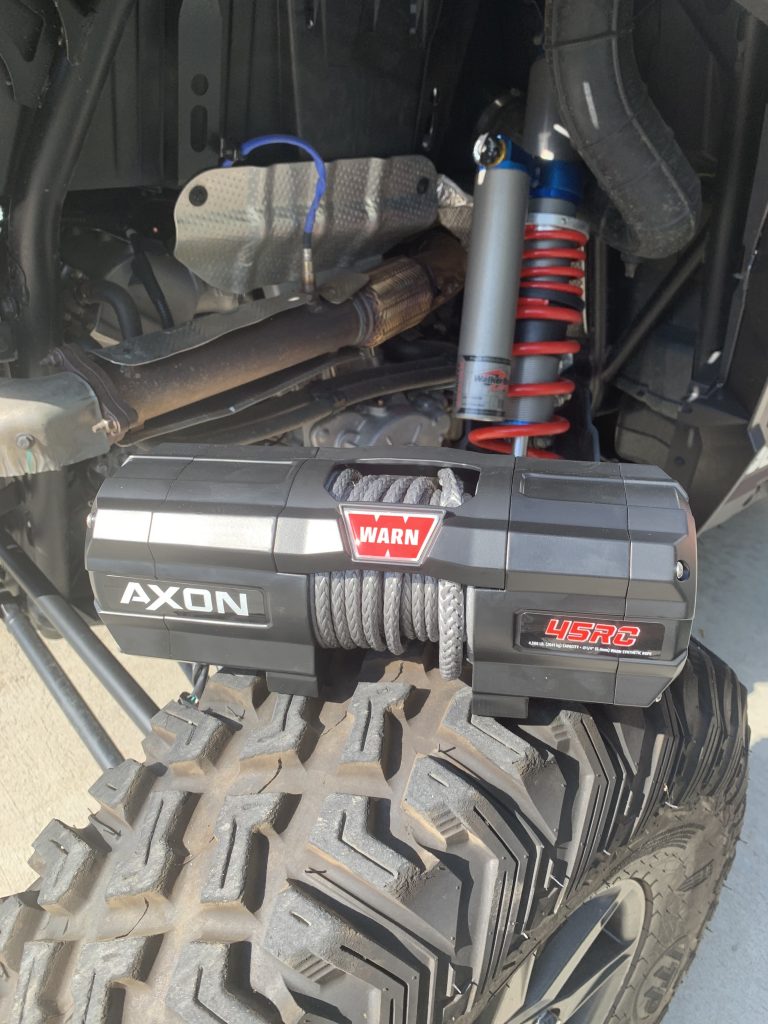 AXON 45RC Powersport Winch – $699.99
Warn's winches are vehicle savers out in the trails or mud pits. We picked up an Axon 45RC winch for one of our upcoming projects. It has a 4500-pound weight rating and can be submerged for at minimum half an hour. This version comes with a synthetic rope line and a cabled remote control for working the winch outside of the machine.