Imagine: you, your quad, six ATV MX national-winning riders to coach you, and five days to moto at the Breezewood Proving Grounds in Everett, Pennsylvania. No, this is not a hallucination, but if it is your dream, it can come true if you sign up in time for the 2014 edition of Dream Camp Quad Week. If you can't get ready in time for 2014, put this week-long experience on the bucket list for 2015. Dream Camp Quad Week is the brainchild of Breezewood's owner, Dan Harris. It may not sound like it from the name, but Breezewood is a ride park with four different MX tracks, from peewee to advanced. The tracks do run motorcycle practice and races, but Harris is a very accomplished and talented quad guy, so the layouts are quad-compatible.
One week a year—July 14th through the 18th in 2014—Harris lines up top riders to share their knowledge with aspiring riders of all ages. For 2014, there will be current national ATV MX champ Chad Wienen and his teammate Thomas Brown, plus former champ John Natalie and his racer wife Michelle, and up-and-comers Joel Hetrick and Josh Upperman. Former champ and one of the original Dream Week coaches, Dustin Wimmer, will also be coaching. They are joined by some Pro-Am coaches and Harris, so there is plenty of supervision and ample learning opportunities for everyone.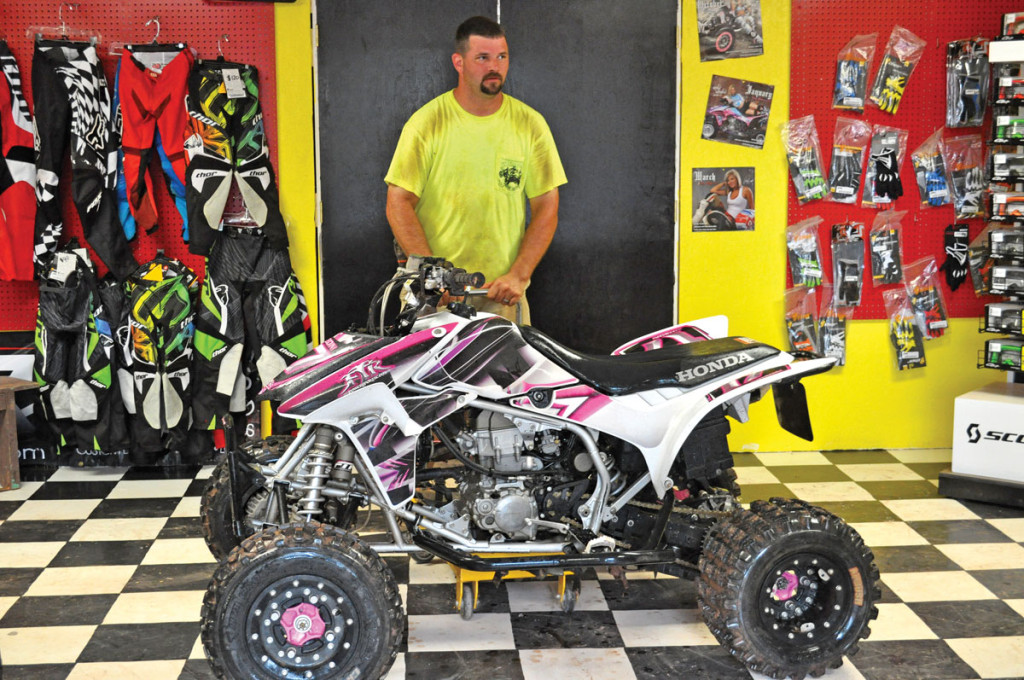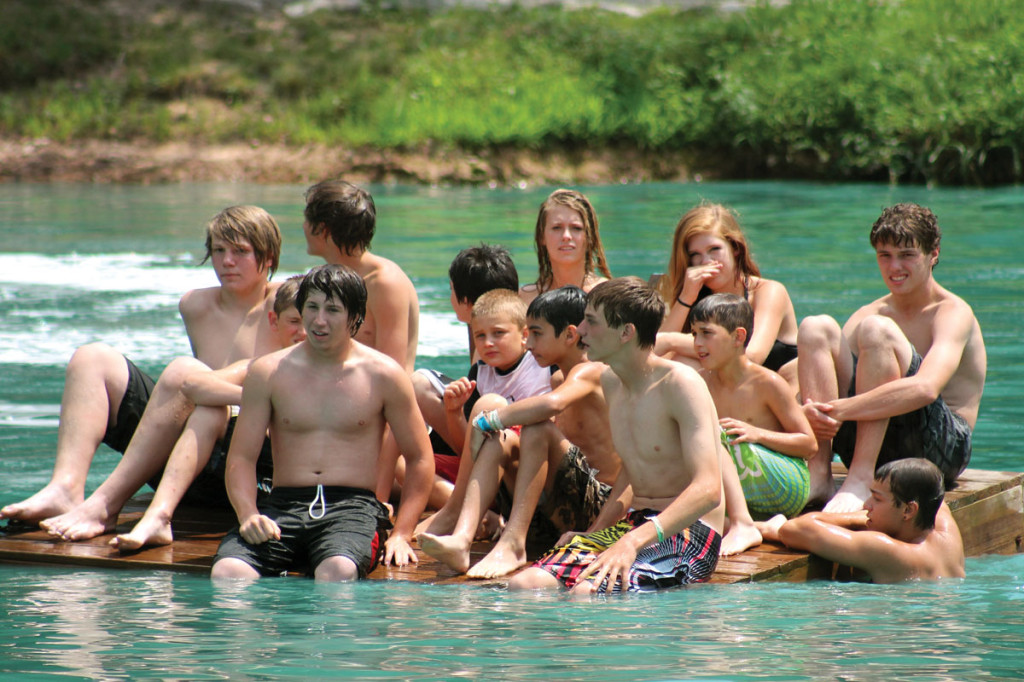 Students usually stay at the track for the camp's duration in cabins or their own campers. Home-style cooking is provided in the dining hall. Each student will have the chance to work with all of the coaching staff. It doesn't matter whether you ride a tiny quad or a fire-breather, there are lessons, tracks and instructions for every age group and skill level. Students work on track skills, get primers on machine maintenance, and work with pros individually and in groups. A typical Dream Week includes a wide cross section of riders and more than a few female competitors.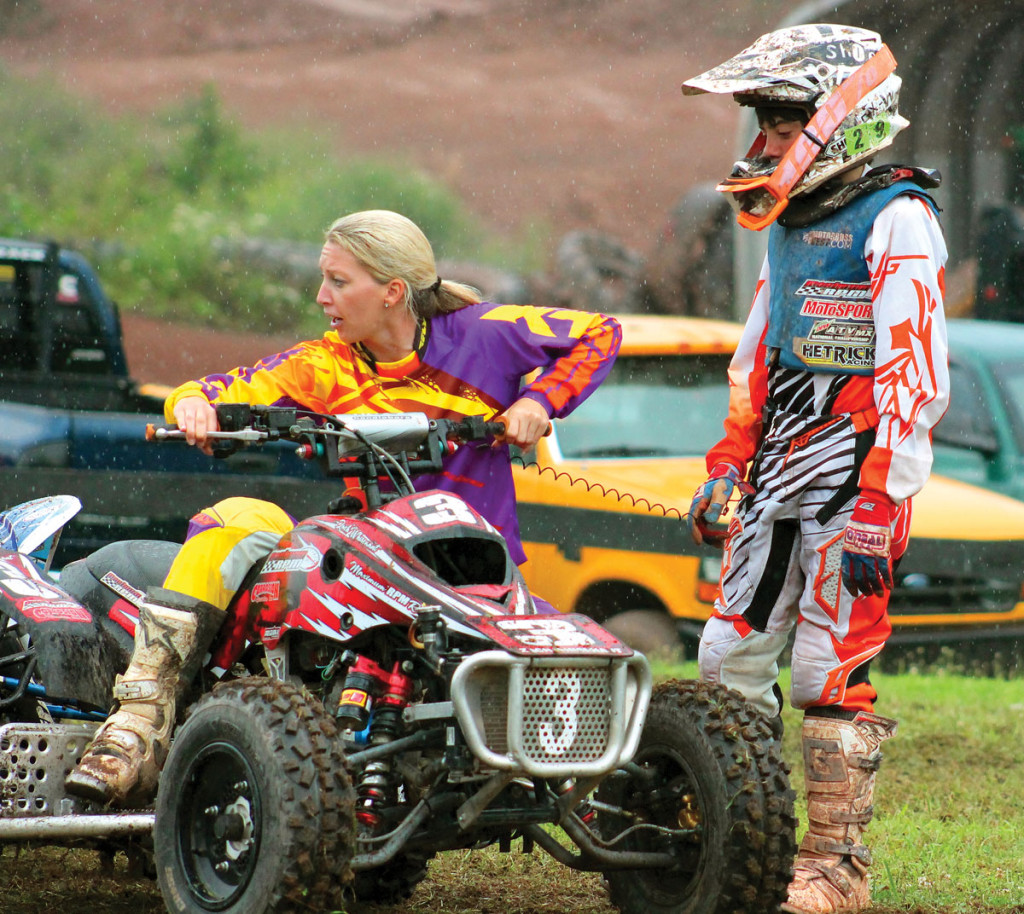 At the time Dream Week is held, these pros will be right in the heat of the battle for the national championship, but they shut off the race season for the week to eat with the students, coach, and hold question-and-answer sessions. Dream Camp has grown steadily since it started in 2009, and even with a $1200 tuition, the camp fills up quickly.
There are some blocks of time set aside for free riding, and the park has a small lake with a water slide for the riders and students to relax. If you plan to camp, there are hook-ups, bathrooms and showers. For more information or to sign up, go to www.breezewoodprovinggrounds.com.