NEW 2020 MOOSE RIDING GEAR
Introducing the 2020 Sahara, M1, Qualifier, and Qualifier Youth apparel lines
NEW 2020 MOOSE RIDING GEAR
MOOSE PRESS RELEASE: It's that time of year again. New gear season! The 2020 Sahara, M1, Qualifier, and Qualifier Youth lines feature exciting new graphics and improvements that everyone will love. Need a set of vented gear when heat and humidity are unbearable? Look to the highly vented, mesh-constructed Sahara line to keep you cool.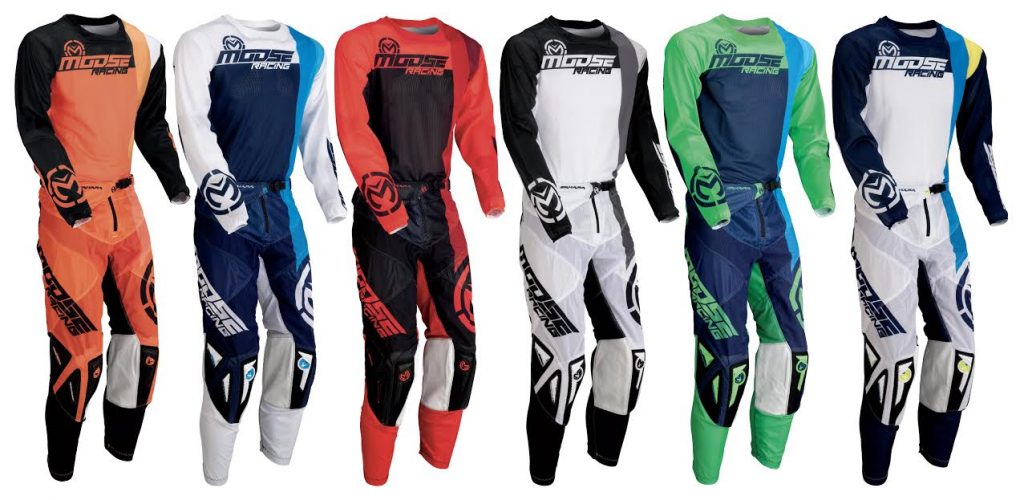 NEW 2020 MOOSE RIDING GEAR
Want one set of gear to do it all? The M1 line features a semi-vented chassis with quick-drying fabrics to keep you at the optimal temperature. How about great-looking gear that won't great the bank? The Qualifier line will keep you looking fresh and feeling good at an affordable price. Don't forget about the little ones!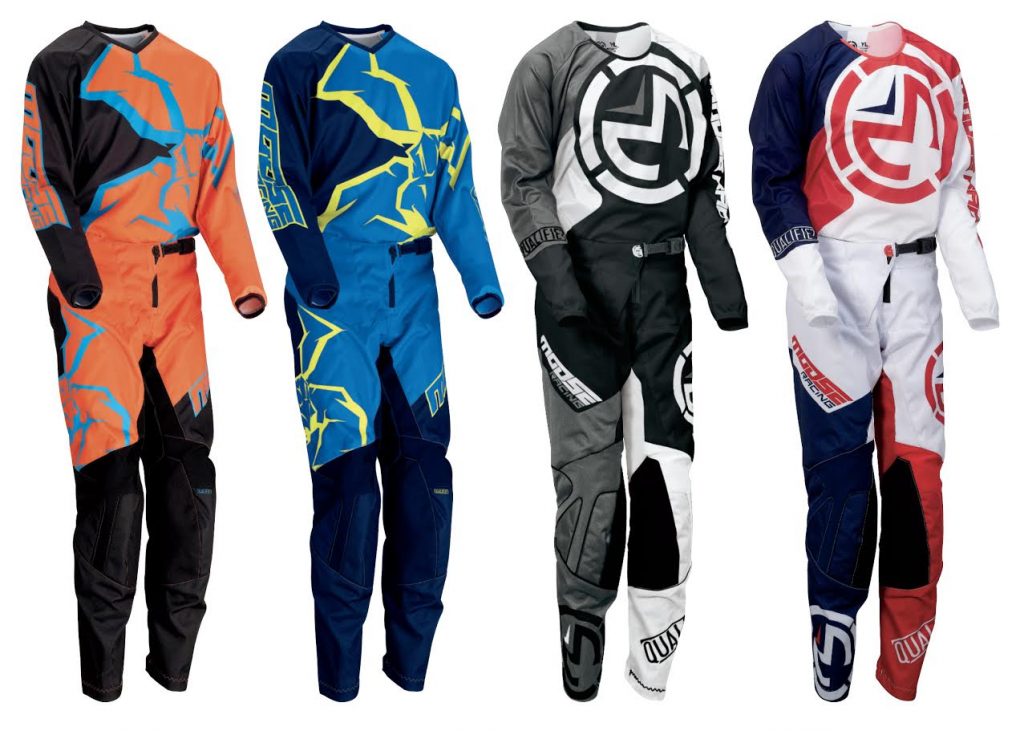 The Qualifier Youth line shares the same features as the adult Qualifier line but with special graphics that kids will love. To see all of the colorways and learn about the entire 2020 apparel line visit Mooseracing.com.
About Moose Racing 
Since 1986, Moose Racing® has dedicated itself to providing the rider and racer with the highest quality and best-performing products available. Moose Racing® offers the most comprehensive list of products in the industry to satisfy all of your riding needs. For more information visit us at www.mooseracing.com. Follow us on Instagram and Facebook @OfficialMooseRacing and Twitter @MooseRacing.
To subscribe to Dirt Wheels Magazine in print or digital form click here https://hi-torque.com/product/dirtwheels
.