New Polaris Click. Deliver. Ride!
A new way to serve their customers...
New Polaris Click. Deliver. Ride!
Times like these require innovation and adaptability – two things Polaris has always delivered to its customer and dealer base. This has led the company to introduce a new way for customers to buy their favorite Polaris off-road vehicles from their local dealer.
Today, Polaris has launched its Click.Deliver.Ride. a program that offers customers the temporary convenience to work with a local dealer to select their ideal vehicle online or via phone, complete the purchase process from the comfort of home, and have the vehicle delivered directly to them.
New Polaris Click. Deliver. Ride!
With strong dealer network participation and growing, Click.Deliver.Ride. provides even more value to independent dealers, offering them options as they navigate through these unprecedented times. Small businesses, like Polaris dealers, are vital to our country and their local community's economy, and the Click.Deliver.Ride. program is one example of the steps Polaris is taking to support them and its customers.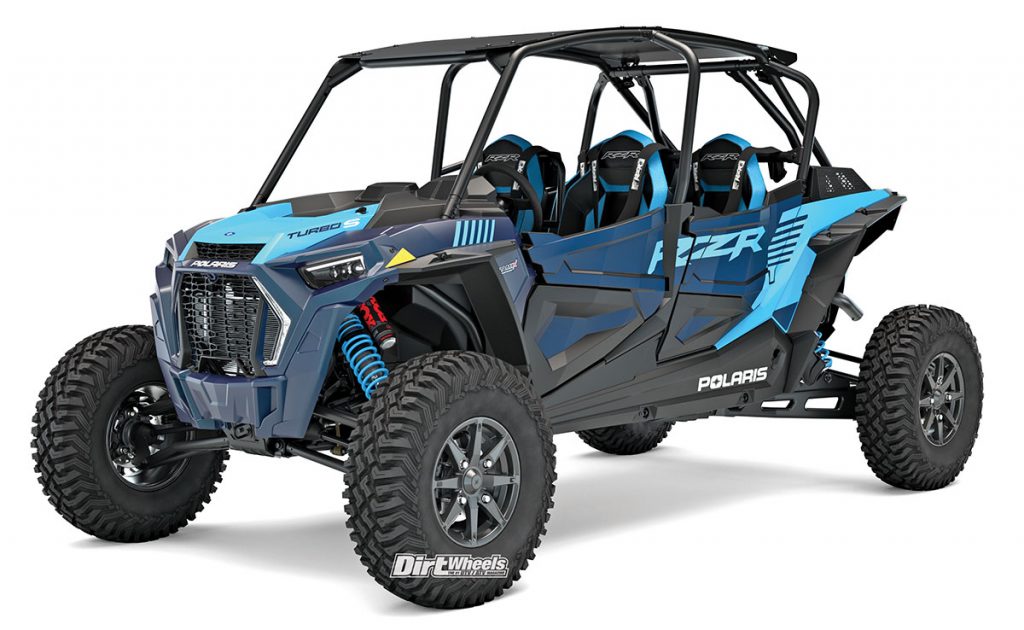 "At Polaris, we've always been grounded in our mission to deliver industry-leading off-road vehicles to customers while supporting our valued dealers," said Pam Kermisch, Vice President of Marketing for Polaris Off-Road. "Over the past few weeks, we have continued to see strong traffic to our website. The Click.Deliver.Ride. the program was developed to provide an option for customers interested in making purchases from home."
New Polaris Click. Deliver. Ride!
Click.Deliver.Ride. is a limited-time-only offer at participating dealers based on applicable laws and is subject to change. To learn more visit: https://offroad.polaris.com/en-us/click-deliver- ride/. Also, join the conversation and follow Polaris Off-Road on Facebook, Instagram, and Twitter.
To subscribe to Dirt Wheels Magazine in print or digital form click here https://hi-torque.com/product/dirtwheels.