PLAYING IN THE SAND AT LITTLE SAHARA
— UTV TAKEOVER INVADES OKLAHOMA —
It was tons of fun for everyone when the UTV Takeover event came to Little Sahara State Park in Waynoka, Oklahoma back in September of this year. Cara Miller was nice enough to send us some good photos of the action. From the looks of things it seems like a good time was had by all.
 Kevin Morris and his RZR put in some quick laps around the Short Course Competition.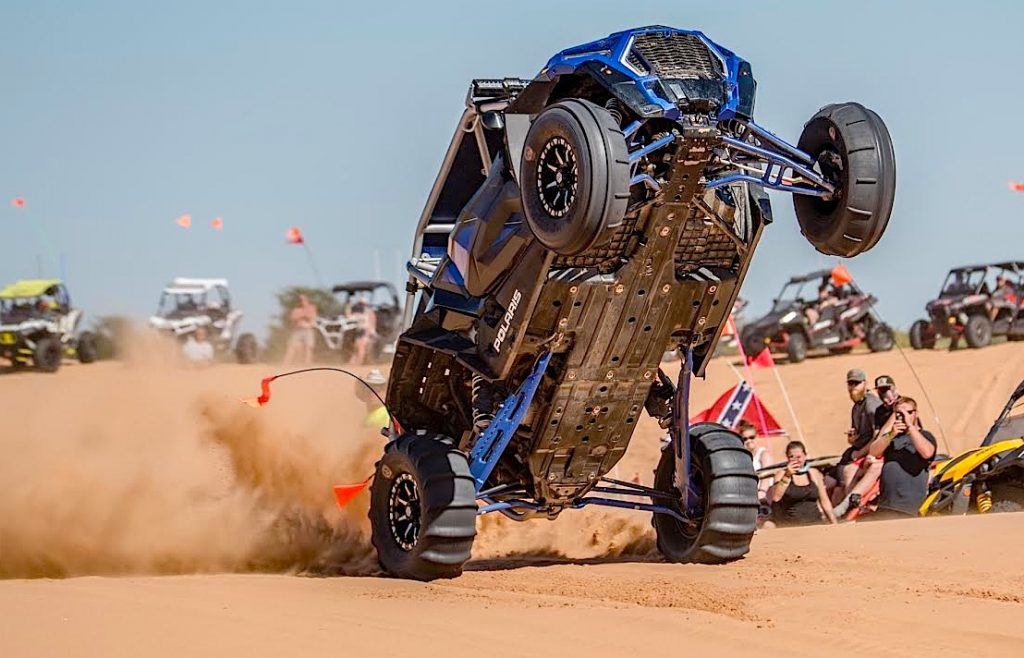 Tyler Hill put on a good show in the Wheelie Competition.
Rusian Yankilevich catches some big air in the Jumping Competition.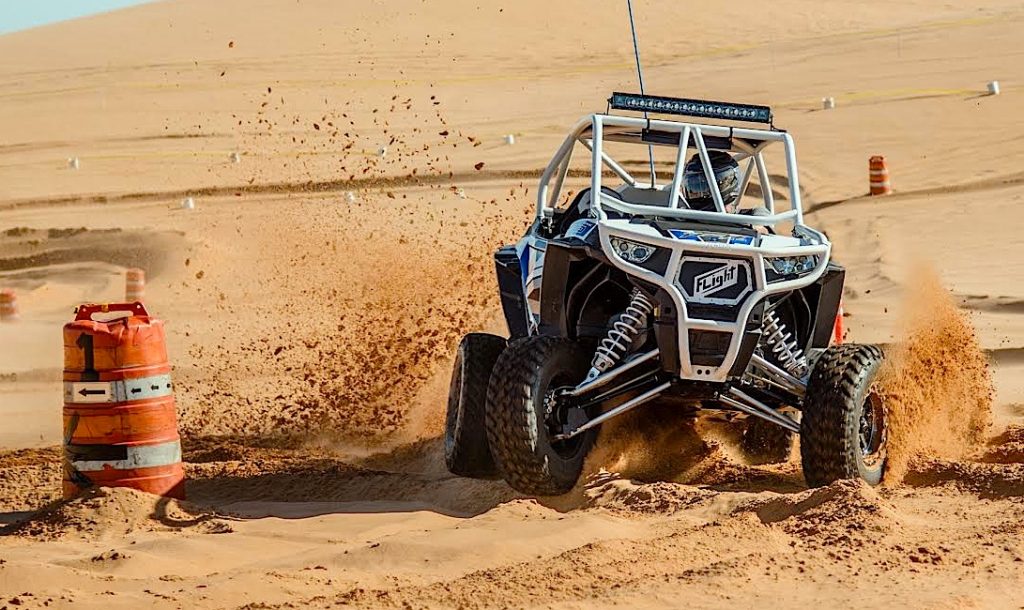 Tyler Scheer turned a respectable time in the Barrel Race.
Brandon Ristau and his X3 had all 4 tires clawing for traction in the Drag Wars.
Dan of Evolution Powersports explodes off the line in the Drag Wars.
B.J. Leach of Addiction Powersports carves it up in the Short Course Competition.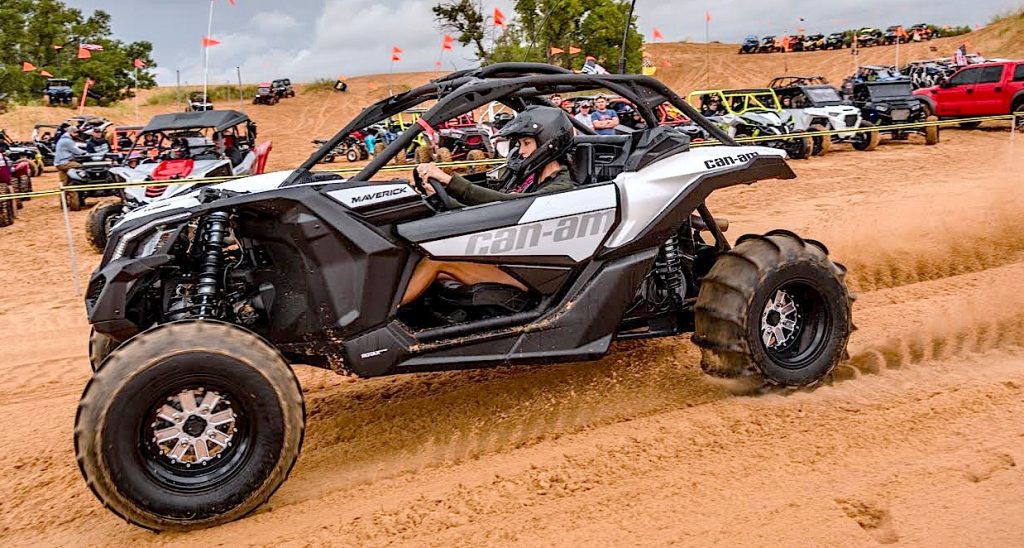 Carrie Katona had a blast racing the Drag Wars in a Can-Am X3.
.
.