THE BEST UTV FOR TALLER RIDERS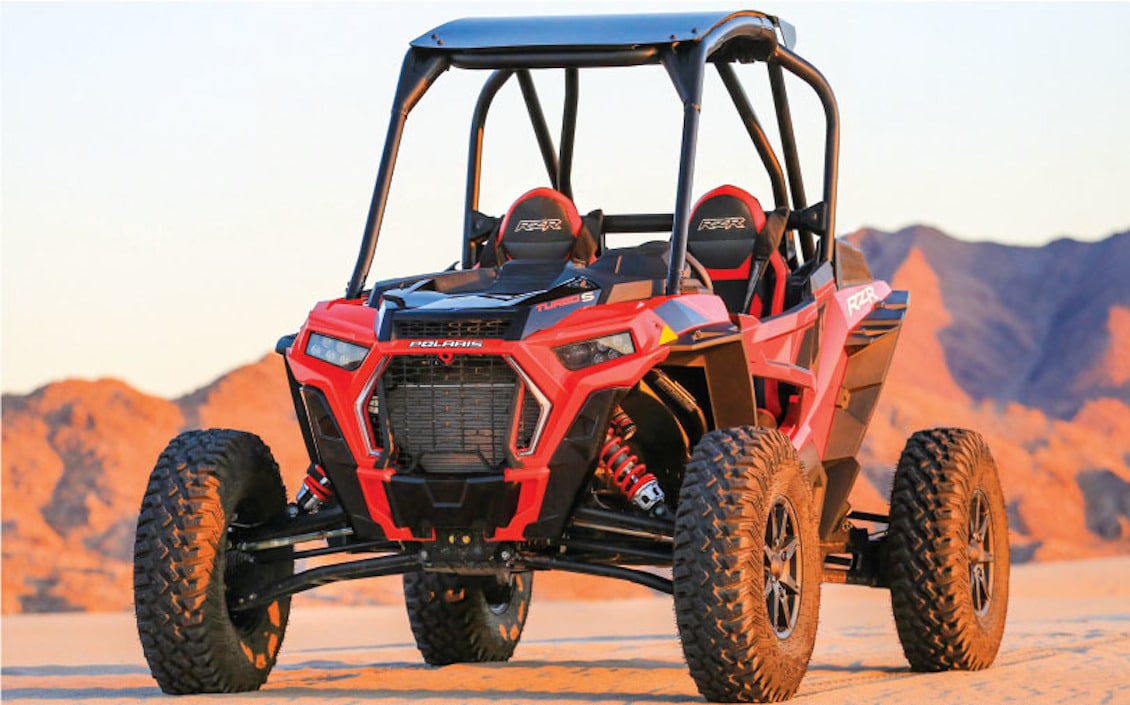 THE BEST UTV FOR TALLER RIDERS
---
DW FAN WRITES IN: "My neighbor is desperately trying to get me to purchase his two-year-old Polaris RZR. While I like it and it is fun to drive, at 6-foot-7, I am constantly hitting my head on the roof when banging through whoops. Is there a fix for this so I can purchase that RZR and stop my neighbor nagging me (so he can purchase a new RZR)?" —Tommy Fine Las Vegas, NV
OUR EXPERT OPINION: A low-profile custom seat might help. A custom (or modified stock) roll cage would give you head clearance, but if I was that tall (I wish) and was going to purchase a new UTV, one of my top picks would be the Can-Am Maverick X3. Being over 65 inches tall and with a low seat height, there is extra room for extra-tall people. Add in the tilting steering wheel and the four-way-adjustable seats, and it should make your "helmet testing" a thing of the past. So, before you pacify your neighbor, stop by a Can-Am dealer and check out the X3.
---
GOT A PROBLEM WITH YOUR ATV OR UTV?
E-mail us at [email protected], and include your name, city and state for us us to give you our professional advice.