TPC TRIKES
Inside their shop
— TPC Trikes has been one of the top builders of fast 3-wheelers for many years. This has been proven by the number of race wins their machines have earned. One of the main differences between a TPC machine and other built 3-wheelers is they're not converted dirt bikes. A TPC Trike has a special frame made from the ground up to be a 3-wheeler. They handle better than a converted dirt bike, which sometimes have ground clearance issues before the suspension bottoms out.
TPC's top gun machine uses the four-stroke engine from a Honda 450, but they also work with other engines too.
Here are two TPC Trikes that are rather unique. The one on the left is a TPC 250X which uses the engine from a Honda CRF250. It's actually lighter than an ATC250R. The one of the right has an Eddie Sanders Racing 420cc two-stroke cylinder with a six-speed gearbox. They've been testing it at Pismo Beach, California.
TPC CHAMPIONSHIP RIDERS
At any of the top 3-wheeler races, such as NEEDT and Ashtabula, the winners are usually on a TPC Trike. Here are some of those riders from the past few years.
Jackie Meadows, 2012 Champ.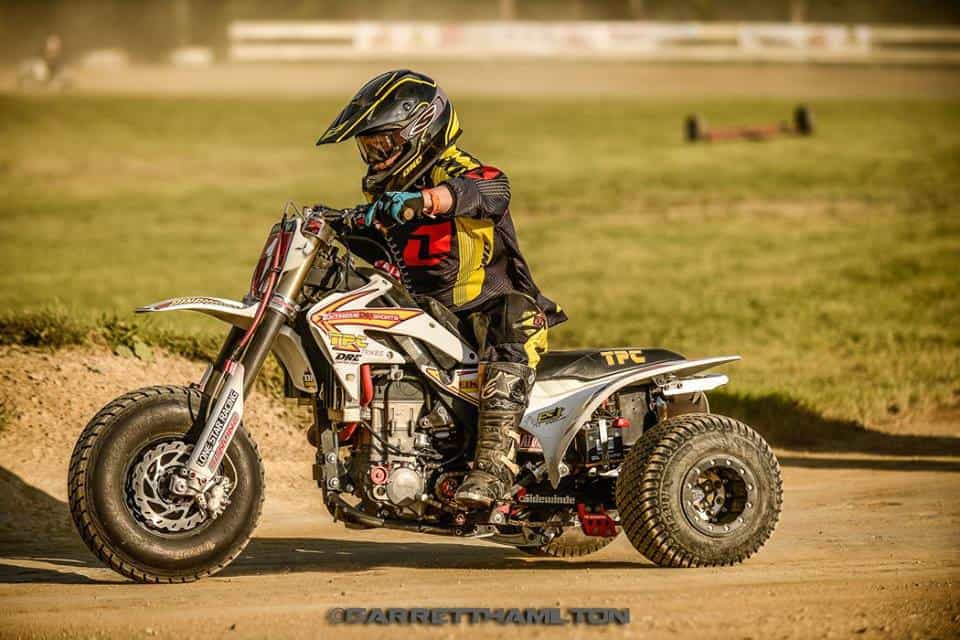 William Casey, 2013 Champ.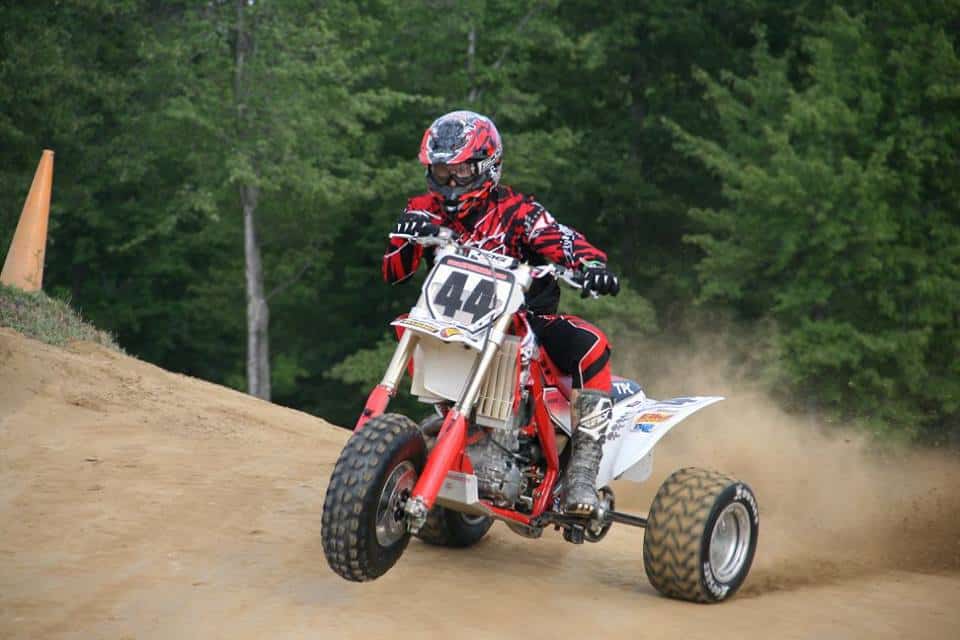 Fred Morell, 2014 Champ.
Daryl Rath, 2015 Champ.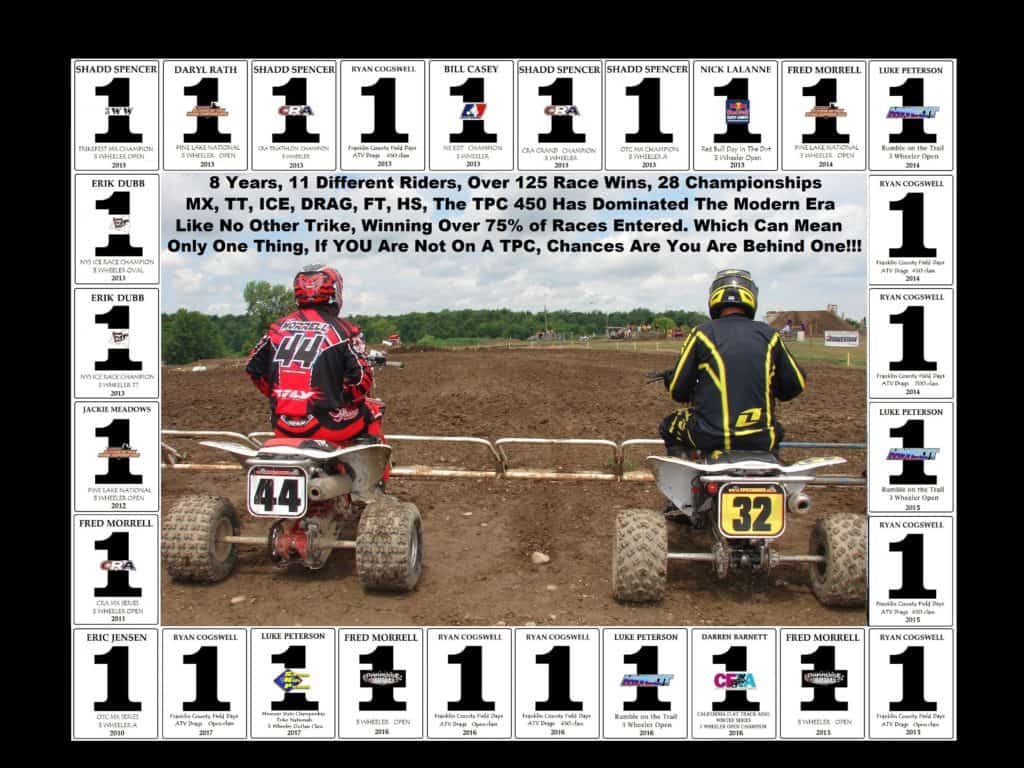 All of the Number Ones over the years.
For more info > http://tpctrikes.com/index.html