TRX450R CYLINDER HEAD: $325
Cylinder Works expands its range of engine parts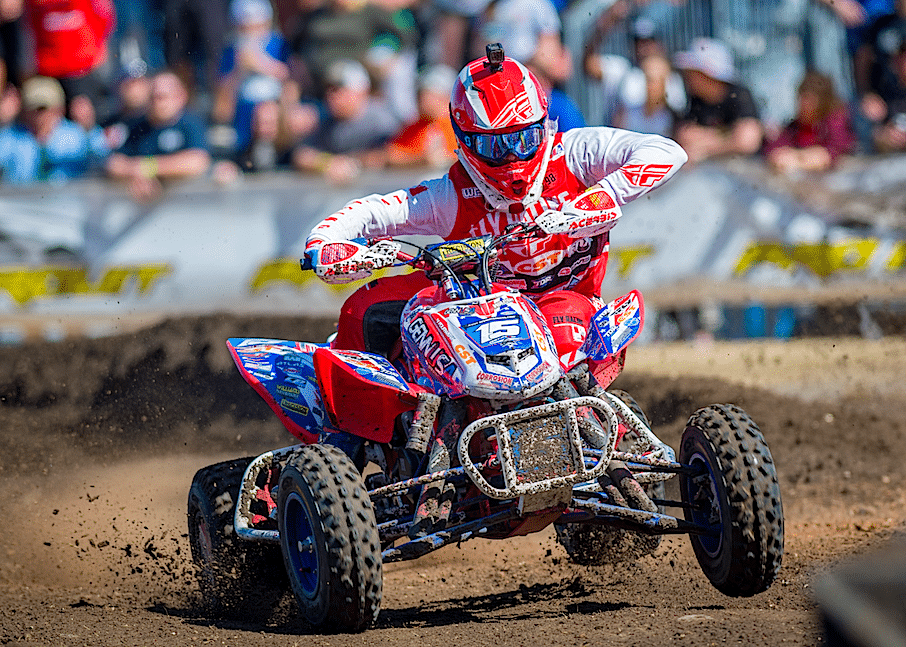 TRX450R CYLINDER HEAD: $325
Honda's TRX450R is still a very popular quad even though 2014 was the last year new ones were produced. At the race tracks, you see as many older TRX450Rs as you do newer Yamaha YFZ450s. What this means is Honda 450R riders are used to rebuilding their engines to keep them going for another season.  They're buying new parts instead of a new quad.
Cylinder Works is company 450R owners have been going to for buying pistons, cylinders, and big bore kits. Now, you can also go to them to get a new cylinder head.
TRX450R CYLINDER HEAD: $325
This will provide you with increased savings when compared to actually buying a new cylinder head from your Honda dealer.  Cylinder Works sells theirs for only $324.95.
The casting is made in the USA and comes with bronze valve guides and seats. It's made to fit 2006 – 2014 Honda TRX450ER and 2006 – 2009 Honda TRX450R.  For more info > http://www.cylinder-works.com/ProductInfo.aspx?item_id=11992
To subscribe to Dirt Wheels Magazine in print or digital form click here https://hi-torque.com/product/dirtwheels.
.