"I BOUGHT A USED 2016 ARCTIC CAT THAT DOESN'T RUN RIGHT, WHAT DO I DO?"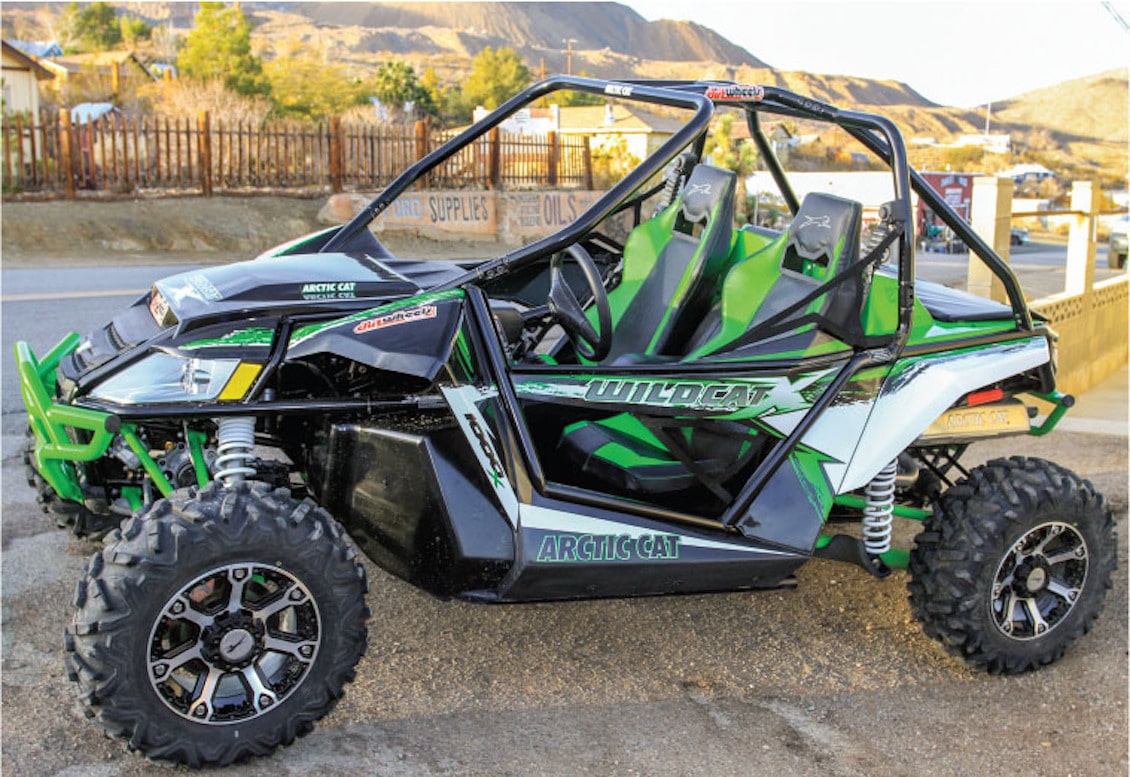 "I BOUGHT A 2016 AC WILDCAT X THAT DOESN'T RUN RIGHT, WHAT DO I DO?"
---
DW FAN WRITES IN: "I recently purchased a 2016 Arctic Cat Wildcat X from a guy who could never seem to get it to run right. He got fed up with AC, his dealer and the machine in that order! So, I (maybe foolishly) stepped up and purchased it thinking I could fix it. I have a decades-long background in ATVs, but this one is driving me crazy. Here is what it does: everything is okay for cold starts. If I stop on the trail for 5 to 10 minutes, then restart, it sputters and bucks for a few of minutes. To clear it out, it takes full throttle, then it straightens out and runs right! The spark plugs appear black after this happens. I have checked fuel pressure, replaced the ECU, changed the spark plugs, checked the air filter and the throttle position sensor. I have run out of ideas. You got any?" —Dennis Anderson Delta, Utah
OUR EXPERT OPINION: Yes, I do have a few! The O2 sensor would be one. You are running rich after allowing the motor to partially cool off. If the O2 sensor reports a cold engine, you get a rich mixture until it reports normal operating temperature. However, I seem to remember that back in the day, these Wildcat Xs on occasion did the exact same thing you are reporting. That would also lead me to believe the fuel map is to blame. It is possible a re-flash with a different aftermarket map may solve the problem. A possible quick fix is to replace the NGK CPR8E spark plugs with a set of CR7EIX iridium spark plugs. They resist fouling far better than standard spark plugs. Beyond that, remote diagnosis is difficult at best. Good luck!
---
GOT A PROBLEM WITH YOUR ATV OR UTV?
E-mail us at [email protected], and include your name, city and state for us us to give you our professional advice.